Women
From hiking trails to date night, live it up and get grounded.
Filters
Sold out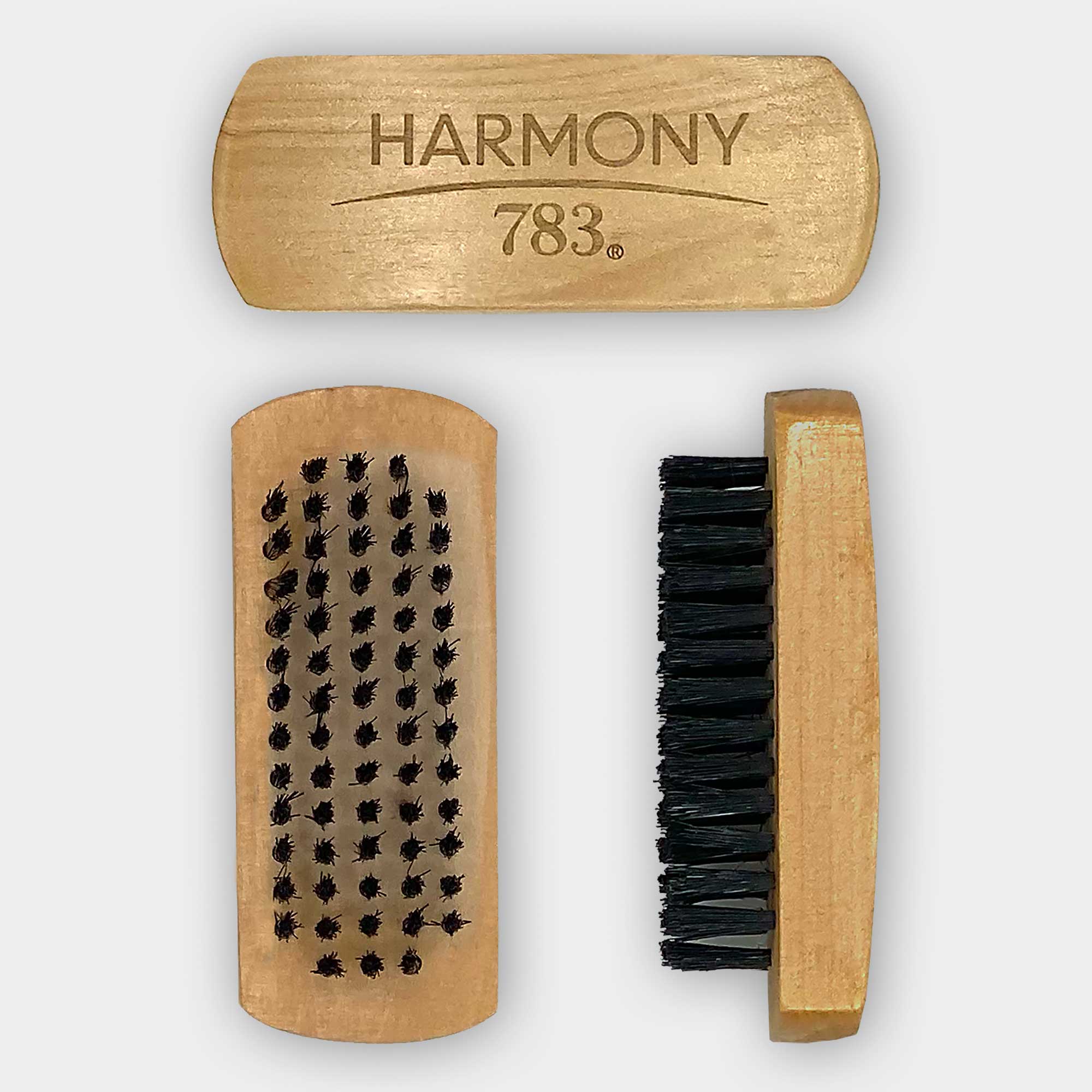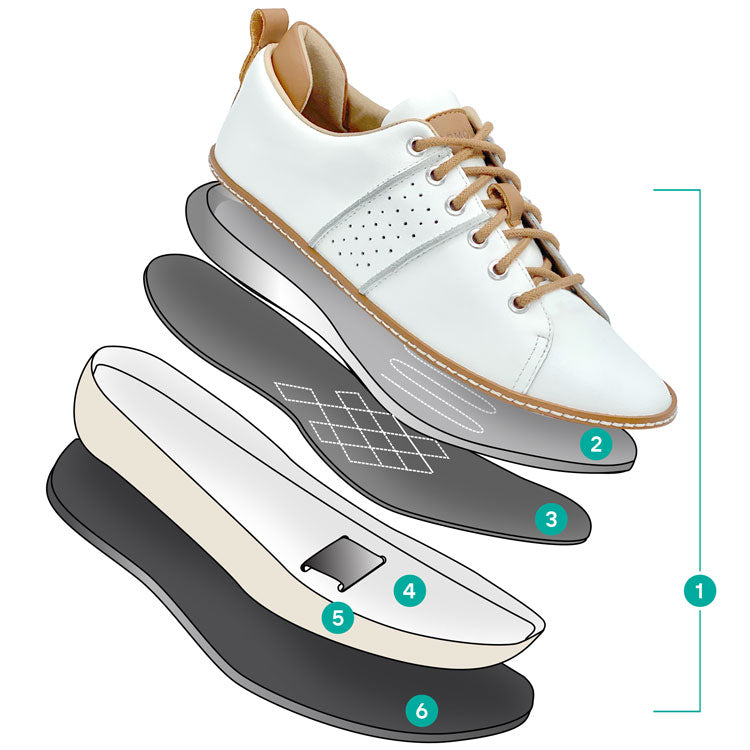 ① OUR UNIQUE CONDUCTIVE TECHNOLOGY
Our Groundworks™ tech helps harmonize your body's natural charge with every step
② Pure silver-stitched footbed for conductivity
③ Silver-stitched lasting board layer
④ 99% pure silver fabric loop to enable conductive flow
⑤ Bio-friendly algae-based EVA by BLOOM in midsole.
⑥ Carbon & rubber conductive outsole
Comfy grounding footwear for the health and style-conscious.