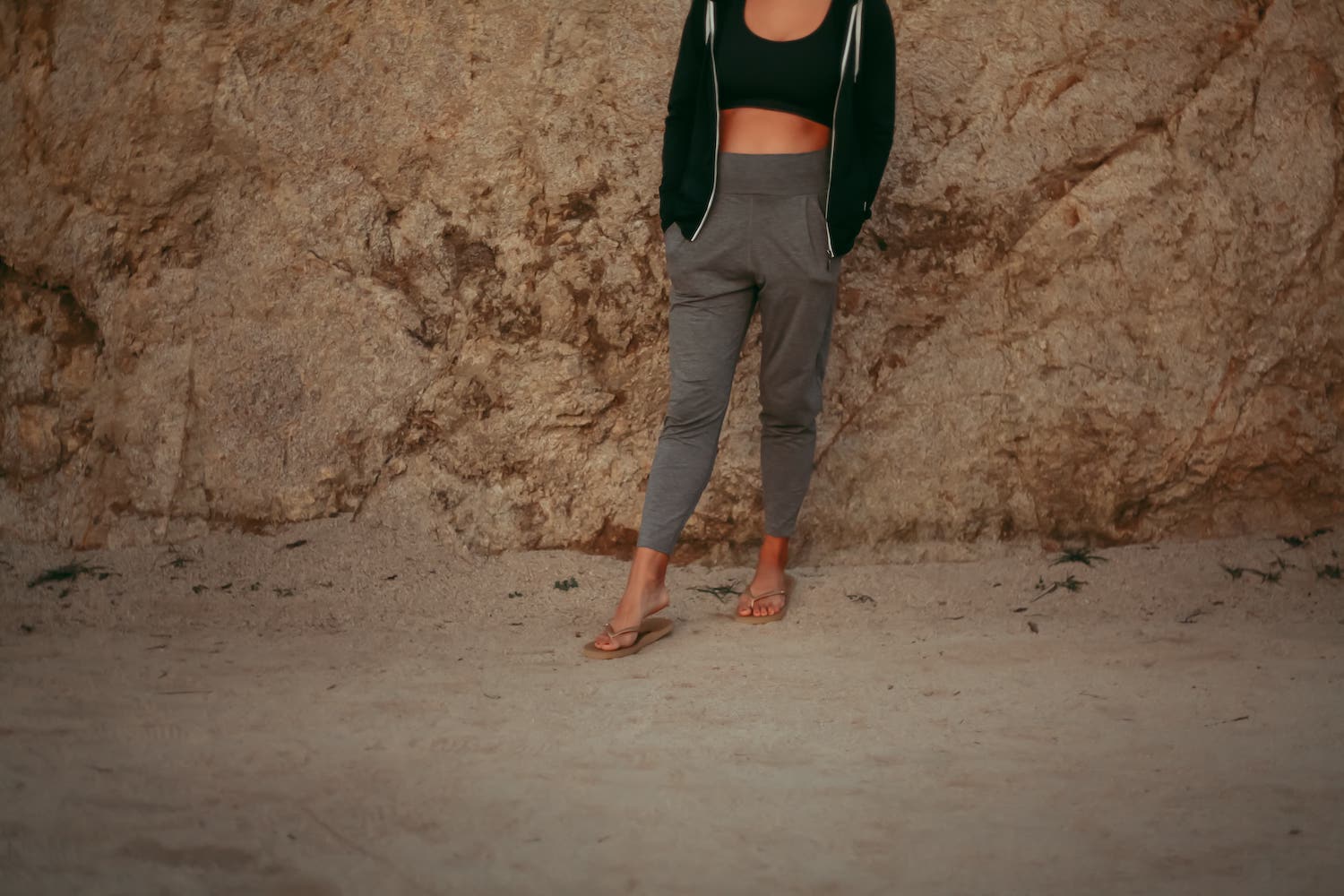 Flip Flops
From everyday errands to beach vacations,
stay grounded on the go.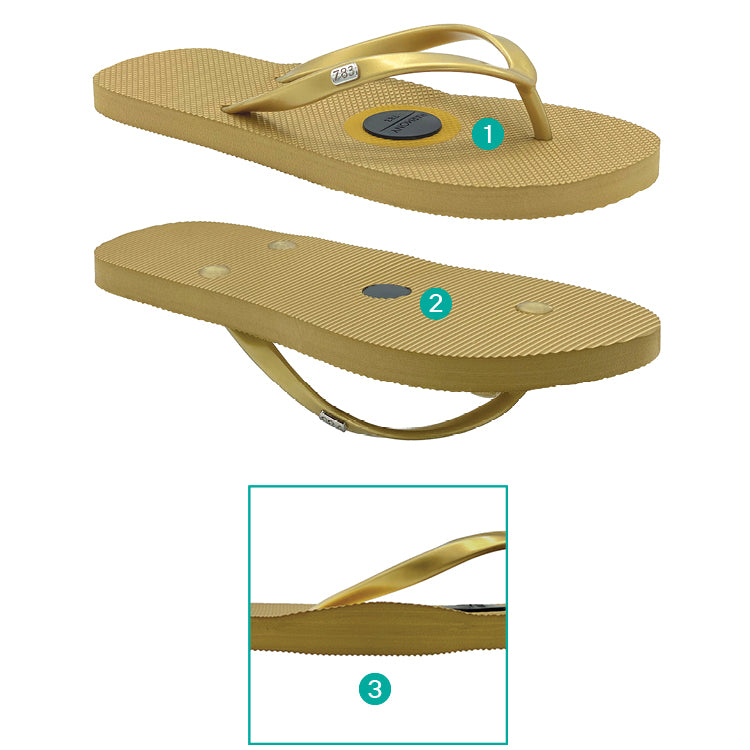 ① OUR UNIQUE CONDUCTIVE TECHNOLOGY
Our Carbon Plug tech helps harmonize your body's natural charge with every step
② Carbon & Rubber Proprietary Plug Ensuring Conductivity
③ Arch Support Embedded Into the Interior Sole for Support and Comfort
Our carbon & rubber plug technology is unique to our Flip Flops. The Groundworks™ layered conductive technology is unique to our closed-toed shoes.
Comfy grounding footwear for the health and style-conscious.

<!-code for showing account activation / redirect----->