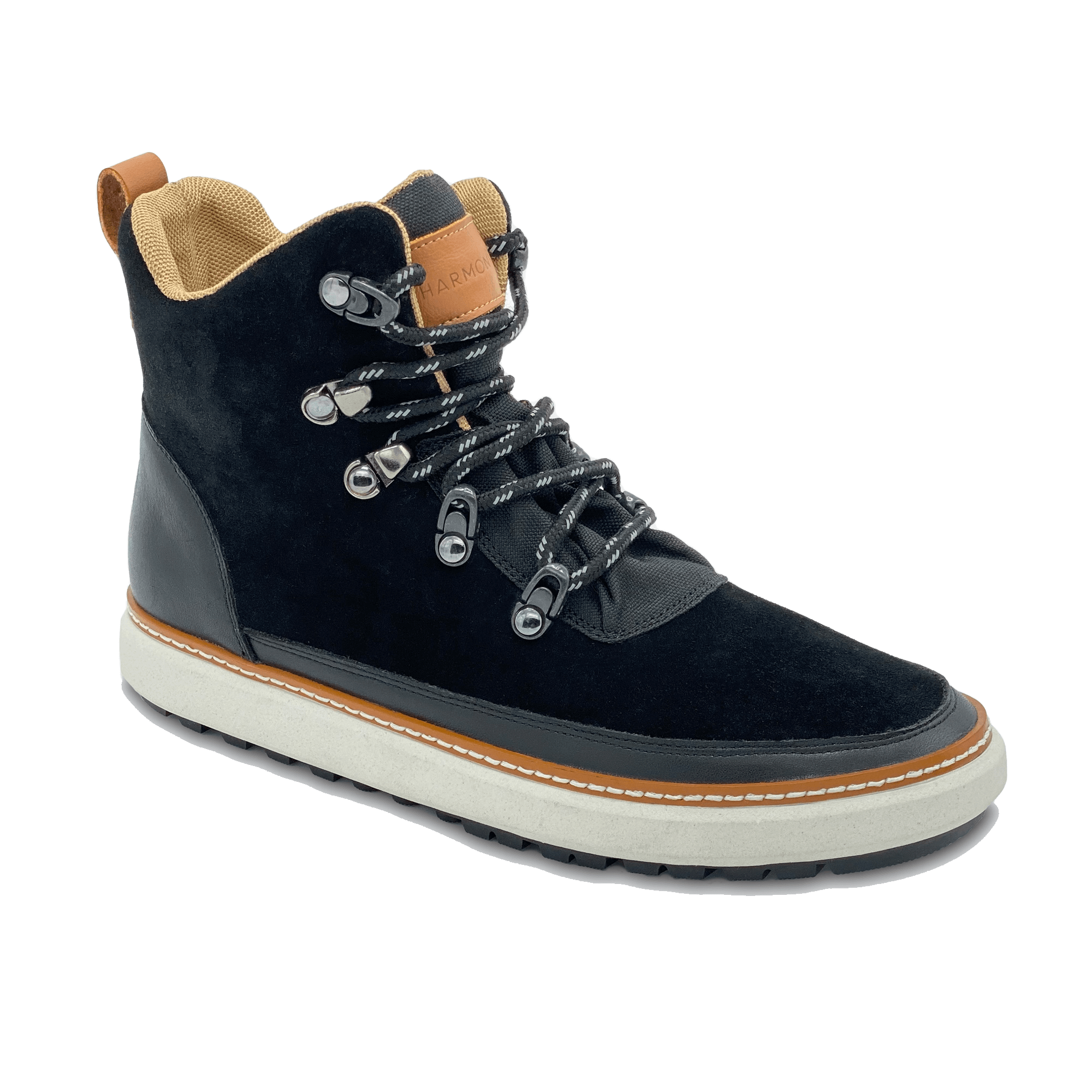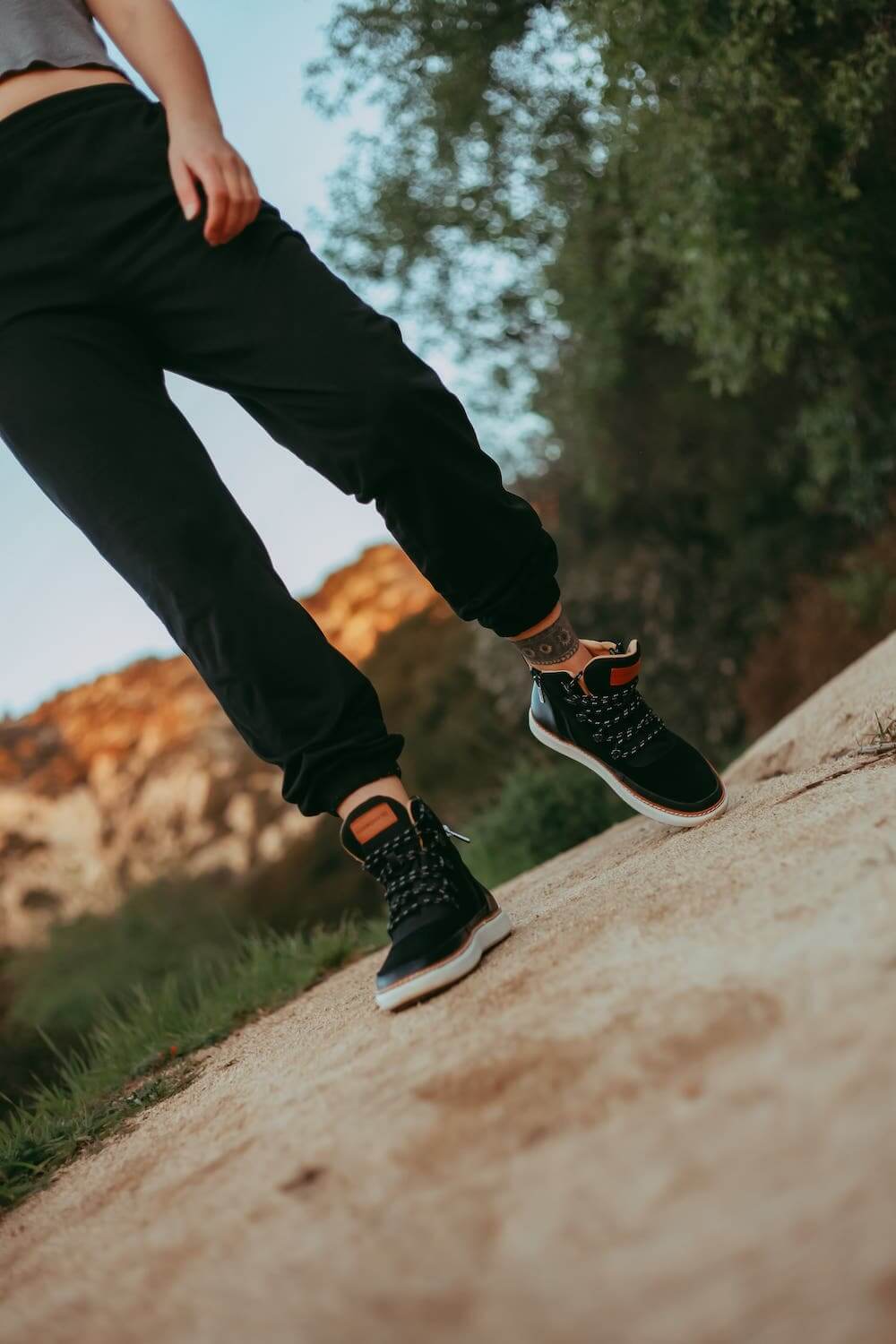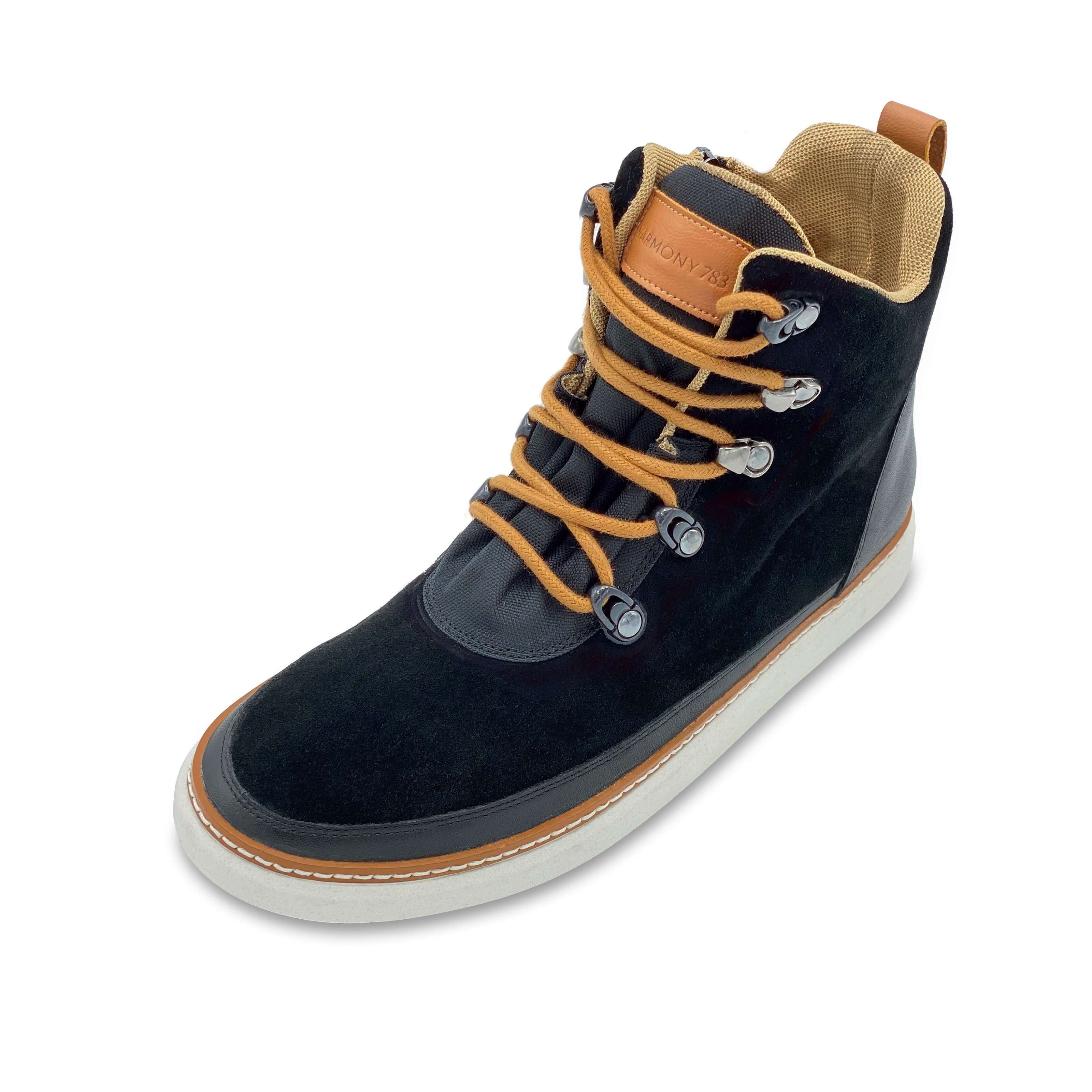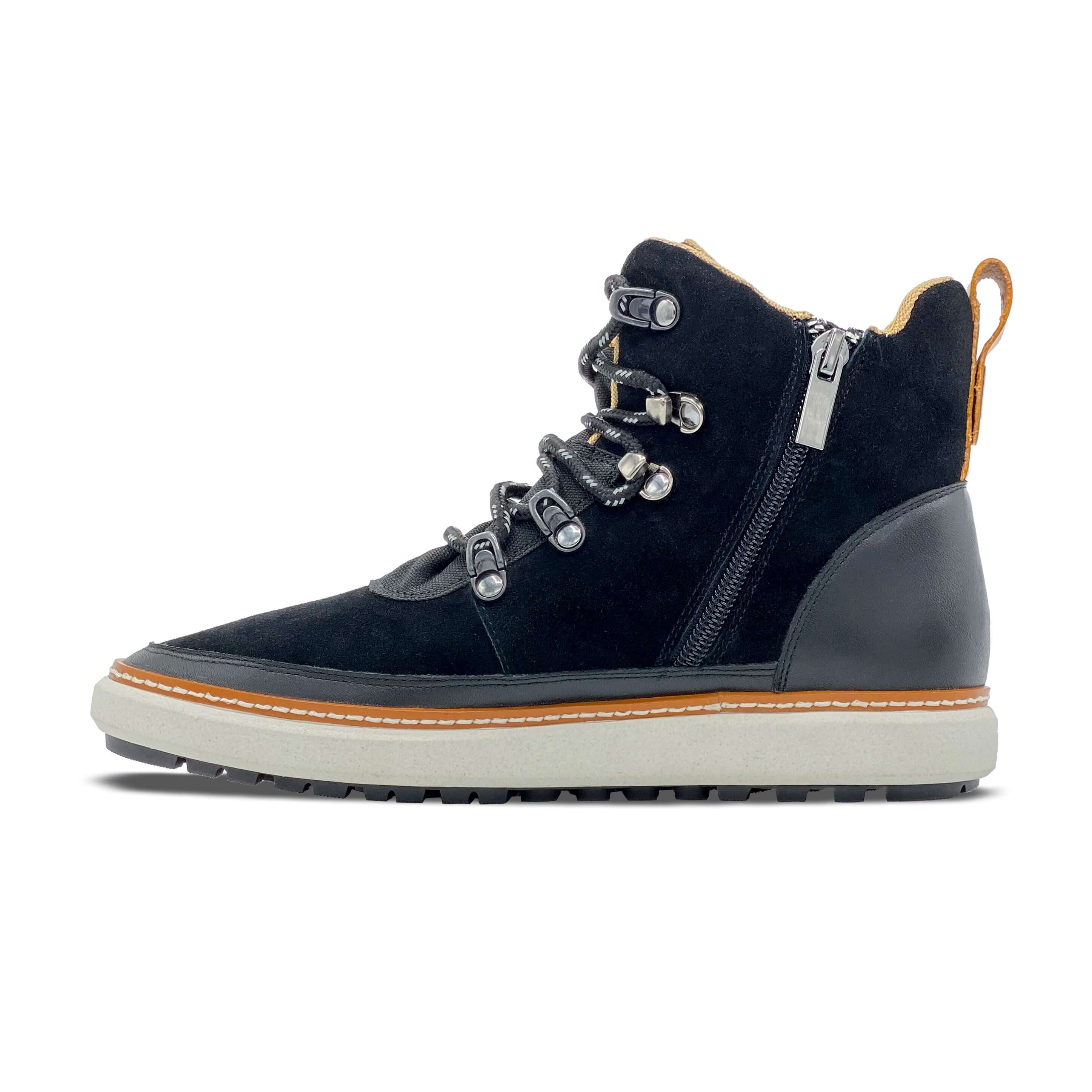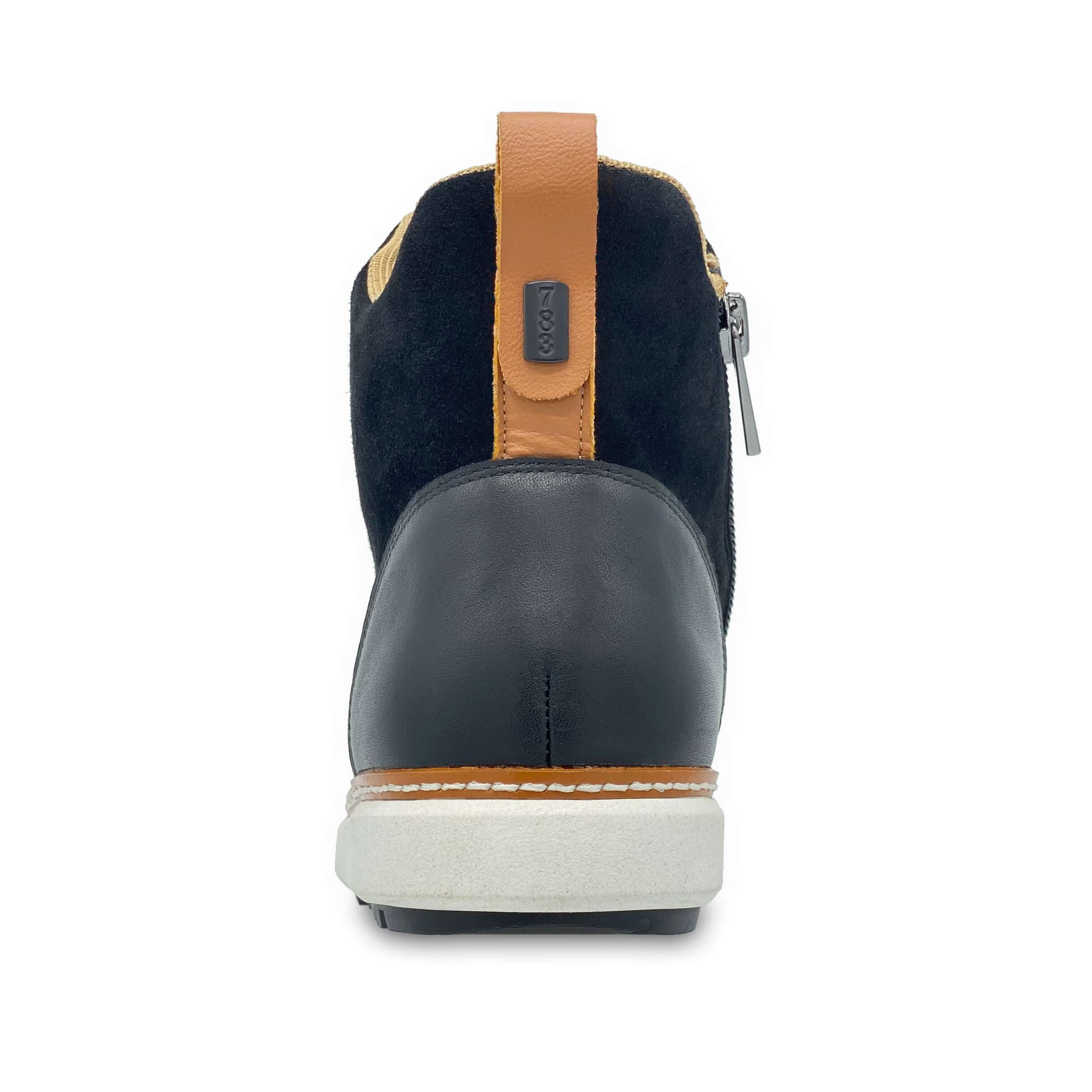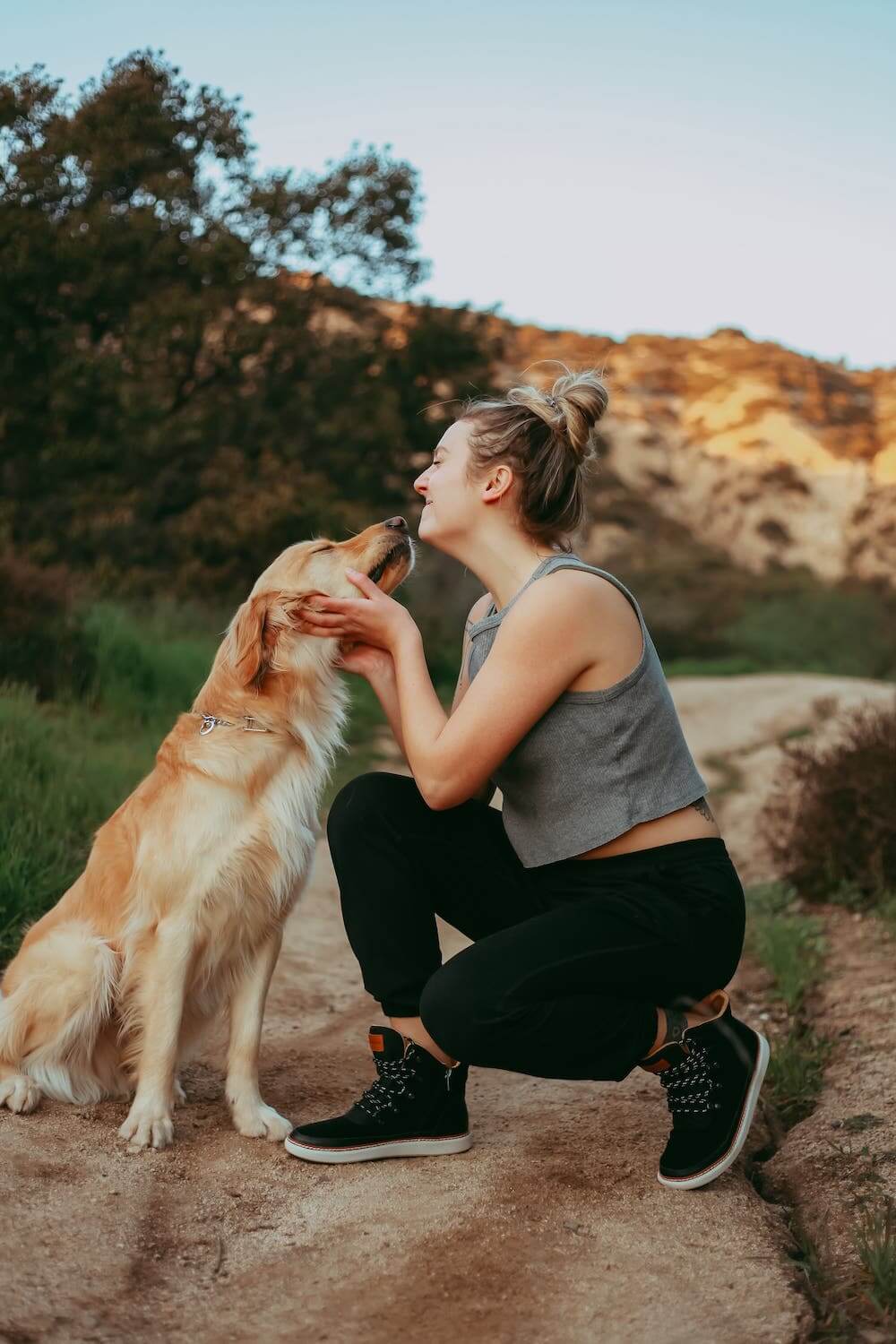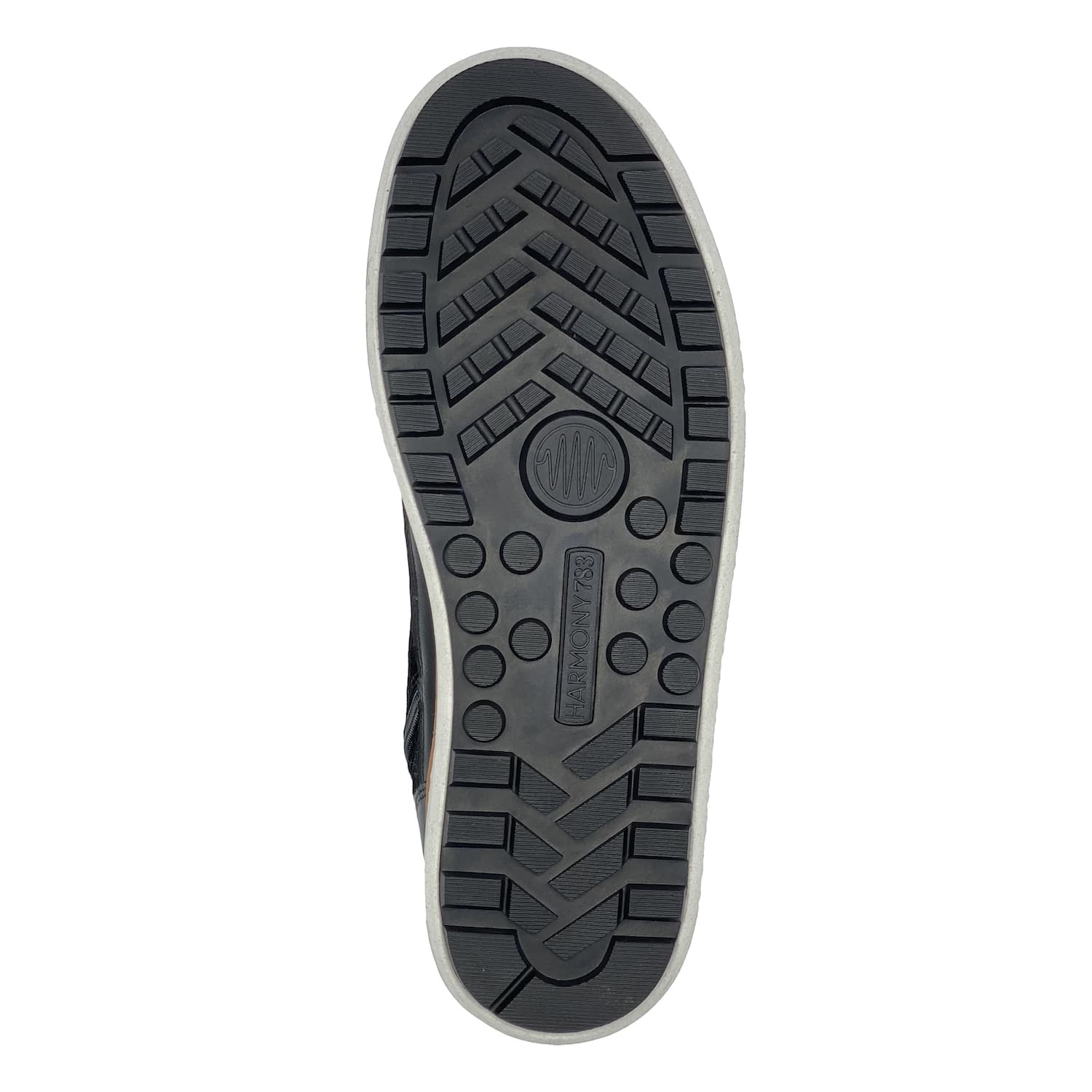 Black Suede Ankle Boot
↪ When selecting your size from the dropdown, note sizing is shown as Women's/Men's sizes. Ex: W9/M7.5 means Women's 9, Men's 7.5
*If your size is out of stock, click your size and press the "Notify Me When Available" button to be emailed when your size is restocked.
How can you resist this eye-catching, comfortable black suede lace-up ankle boot? Stylish, fashionable, functional, and fun and you can get your grounding on while wearing them! Perfectly versatile to dress up or down, featuring a supple, silky black suede upper, breathable, soft lining, an expandable cushioned tongue, and a convenient side zipper for easy donning. Our proprietary Groundworks™ technology also features BLOOM eco-friendly, algae-based EVA midsoles. Enable the flow of good vibes from the earth up through your body and stay grounded in comfort and style. Additional pair of cognac laces is included for styling versatility.

Two Lace Colors Included:  Black/White & Cognac

---

MATERIALS & CARE:
Shoes that feature natural materials including but not limited to leather, suede, wool, shearling, etc. should not be worn in or around water. The natural materials found in these slides are recommended for casual use in dry climates and have not been made waterproof or treated for excessive moisture.
FIT BASED ON CUSTOMER FEEDBACK

✦ medium width fit
✦ medium arch support
(after any discount is applied, before any applicable tax)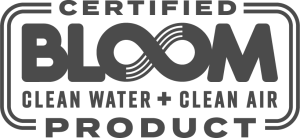 To help regenerate and maintain healthy ecosystems, we use eco-friendly algae-based materials in the midsoles of our shoes thanks to Rise Technology™ by BLOOM.

☺ FUN FACT: If only 5% of shoe manufacturers used BLOOM technology in their shoes like we do, then the annual carbon emissions of approximately 23,000 passenger vehicles could be offset!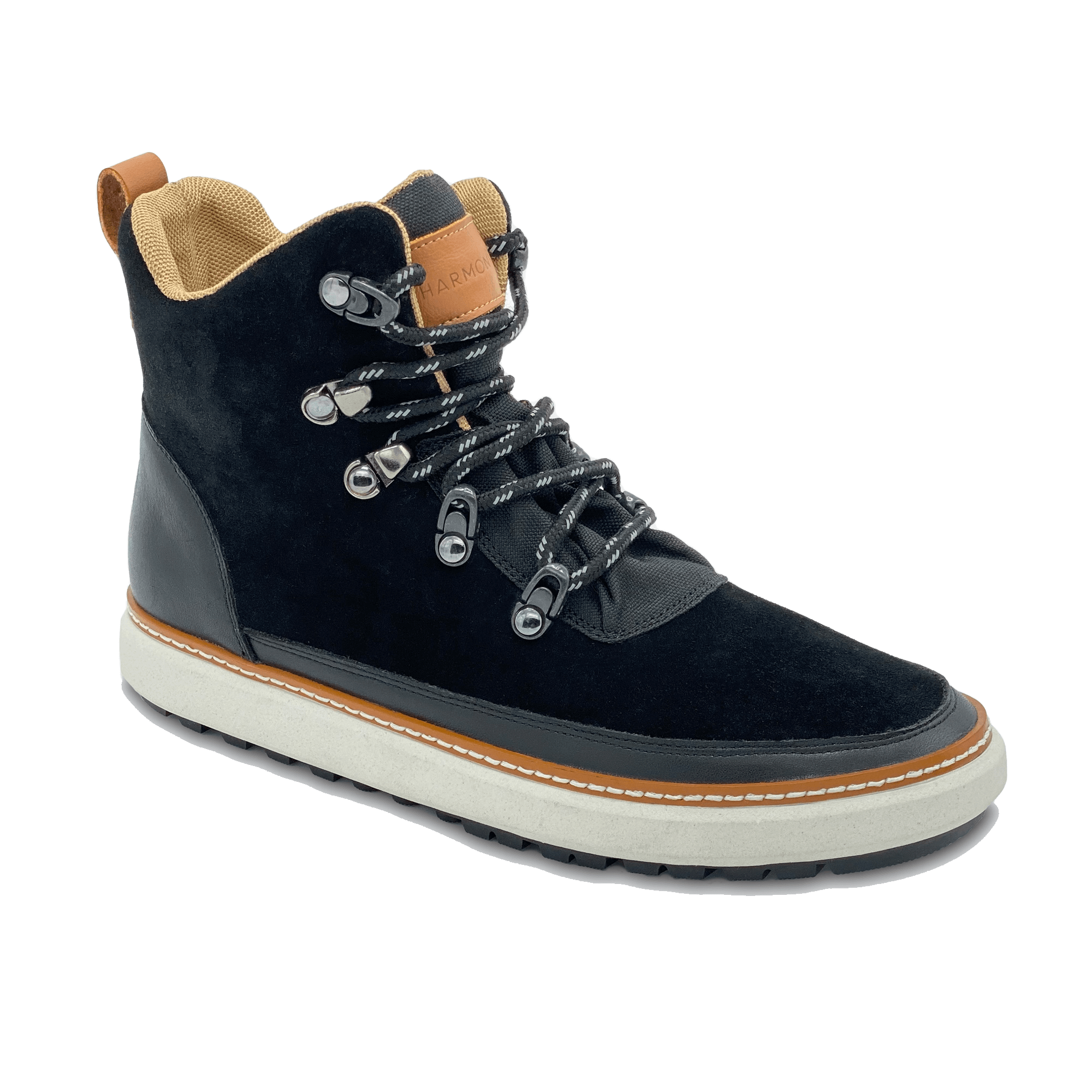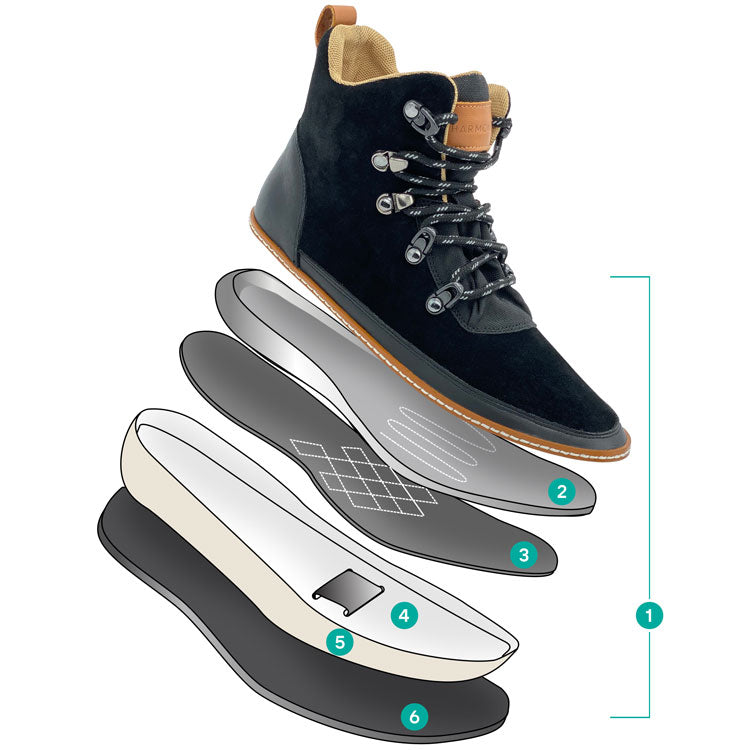 ① OUR UNIQUE CONDUCTIVE TECHNOLOGY

Our Groundworks™ tech helps harmonize your body's natural charge with every step

② Pure silver-stitched footbed for conductivity
③ Silver-stitched lasting board layer
④ 99% pure silver fabric loop to enable conductive flow
⑤ Bio-friendly algae-based EVA by BLOOM in midsole.
⑥ Carbon & rubber conductive outsole

This product is rated 4.3 of 5.0 stars.
It has received 8 reviews.

<!-code for showing account activation / redirect----->