 Grounding Sneaker • Black Bamboo Knit
↪ When selecting your size from the dropdown, note sizing is shown as Women's/Men's sizes. Ex: W9/M7.5 means Women's 9, Men's 7.5
*If your size is out of stock, click your size and press the "Notify Me When Available" button to be emailed when your size is restocked.
These all black shoes are your perfect work shoes. Stay comfortable, stay grounded while on the job. Perfect shoes for restaurants, warehouses, and retail.  Working out or running errands during your day, wanting to hide any scuffs or dirt? Yep, these shoes are great for that too.  Flexible, breathable, sustainable, and grounded. Made with you in mind using our proprietary Groundworks™ technology, these sneakers are sustainable and eco-friendly with bamboo knit uppers and Bloom, an algae-blended EVA. Whether you wear them for your daily workout, backyard BBQ, lunch date, or a trip to the store, we've got you covered. 

Each pair includes alternate stretchy laces to mix up your look.

 

---

MATERIALS & CARE:
Shoes that feature natural materials including but not limited to leather, suede, wool, shearling, etc. should not be worn in or around water. The natural materials found in these slides are recommended for casual use in dry climates and have not been made as waterproof or treated for excessive moisture.
FIT BASED ON CUSTOMER FEEDBACK

✦ medium/wide width fit
✦ medium arch support
(after any discount is applied, before any applicable tax)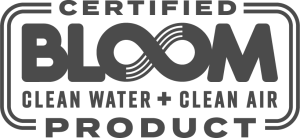 To help regenerate and maintain healthy ecosystems, we use eco-friendly algae-based materials in the midsoles of our shoes thanks to Rise Technology™ by BLOOM.

☺ FUN FACT: If only 5% of shoe manufacturers used BLOOM technology in their shoes like we do, then the annual carbon emissions of approximately 23,000 passenger vehicles could be offset!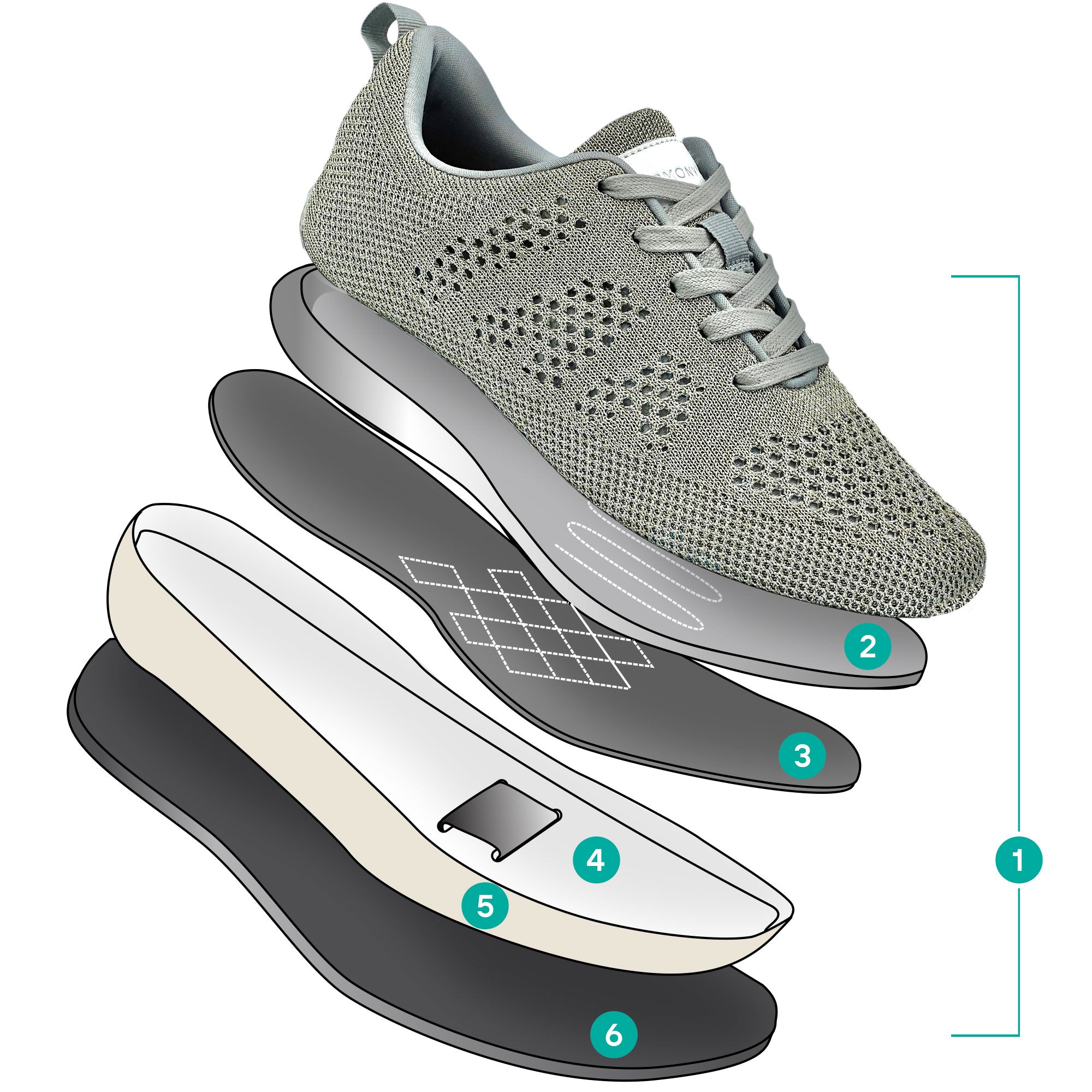 ① OUR UNIQUE CONDUCTIVE TECHNOLOGY

Our Groundworks™ tech helps harmonize your body's natural charge with every step

② Pure silver-stitched footbed for conductivity
③ Silver-stitched lasting board layer
④ 99% pure silver fabric loop to enable conductive flow
⑤ Bio-friendly algae-based EVA by BLOOM in midsole.
⑥ Carbon & rubber conductive outsole

This product is rated 4.2 of 5.0 stars.
It has received 12 reviews.

<!-code for showing account activation / redirect----->