Download article: HERE
Originally published: Get Green Be Well
The Earth has a natural energy to it, which could be beneficial for us humans who are surrounded by technology and man-made energy every day. Grounding, or Earthing, is the practice of reconnecting with the planet's naturally occurring energy field by going barefoot in the grass, standing in a stream, walking on the beach, etc.
But your modern-day life might not let you walk barefoot in nature too often. Which is why Harmony 783 Grounding Shoes can help.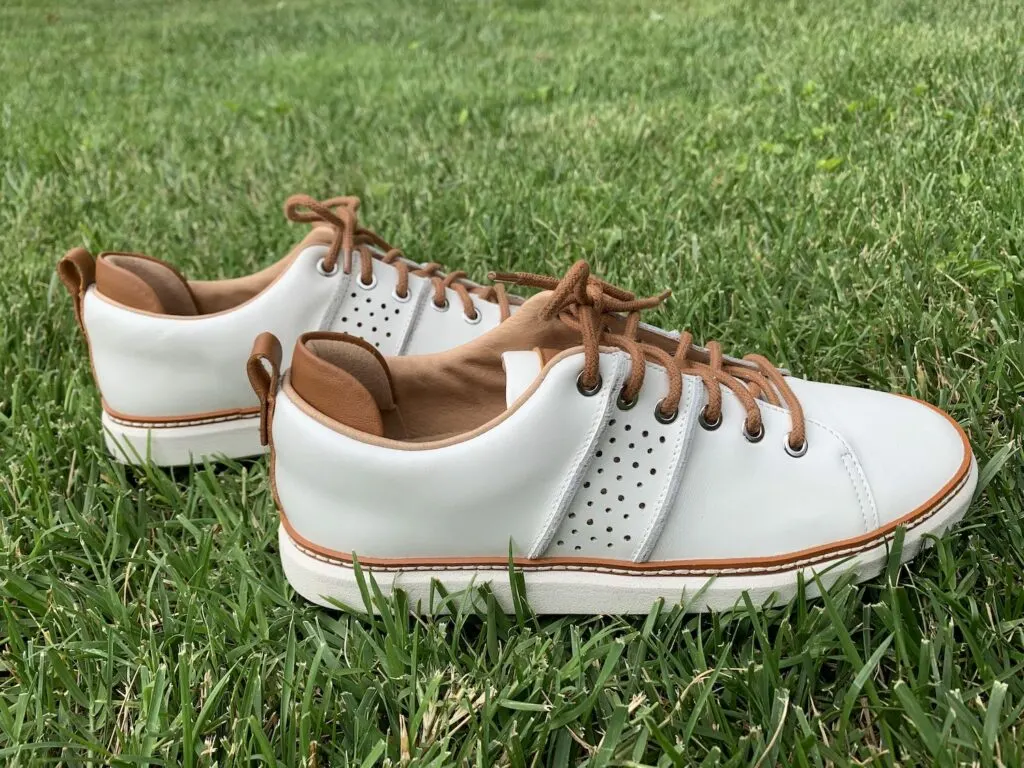 The unique shoes have conductive properties which allow you to reconnect with Earth's electrons, even though you are not barefoot.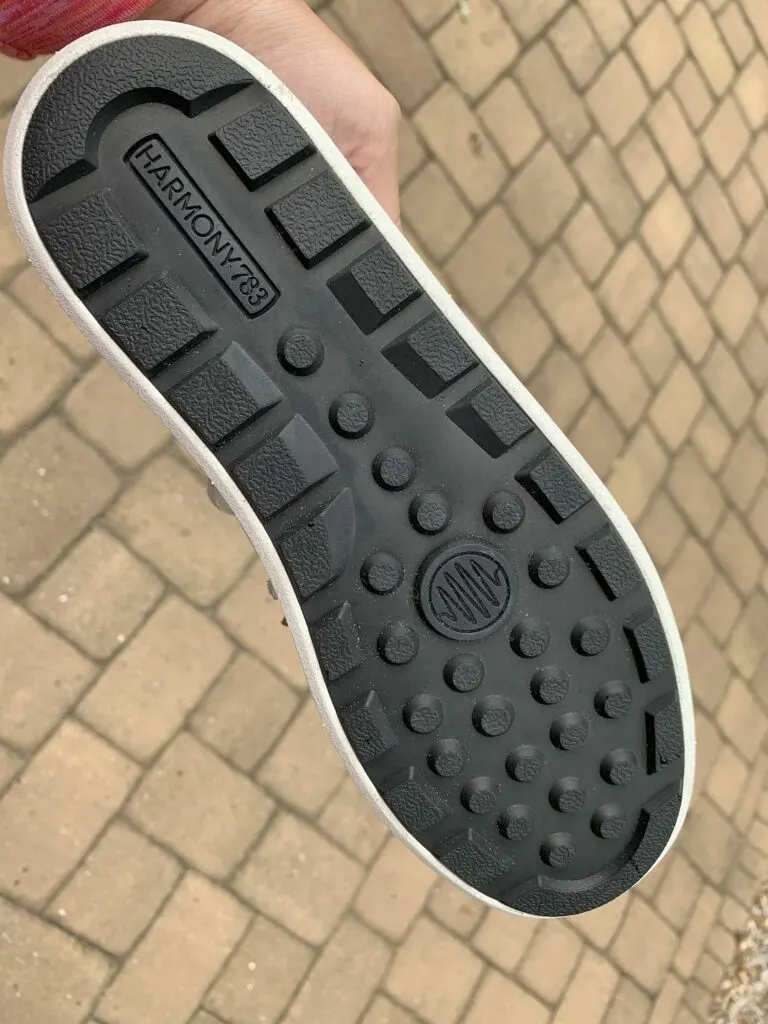 The grounding shoes are made with pure silver to create conductivity of the Earth's natural energy. The EVA midsole is made with an innovative algae-based material.
Harmony 783 makes stylish grounding shoes for women and men. Styles range from flip flops to sneakers, loafers and ballet flats.
I have the Women's White Leather Walker. The shoes are really well made with sturdy materials and look cute, too! (You can also see them in my Sustainable Fashion Video above.)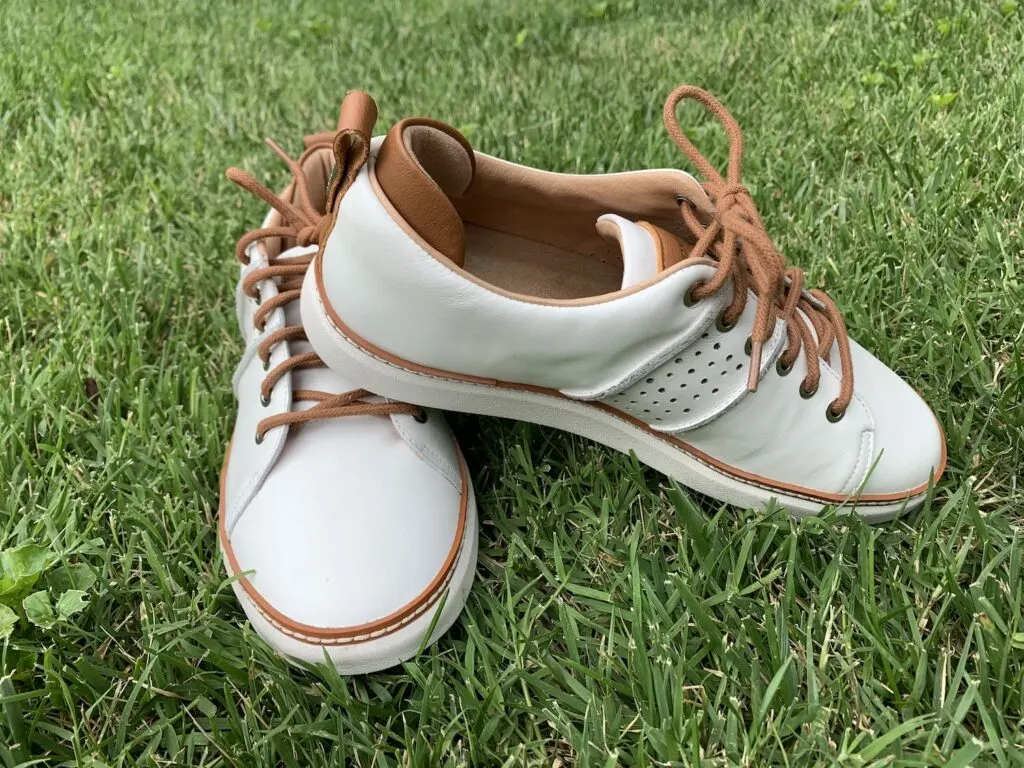 The walkers are quite comfortable. My only concern is the toe box seems to be a bit tight, so if your foot is larger in the toes you might want to size up.
I enjoy wearing the shoes. I can't offer you any concrete evidence of how they work for me, but I really enjoy wearing them. I do try to go outside and ground when I can, but like most people that doesn't happen a lot. So I really enjoy that I can go about my day, wearing cute shoes, and potentially get extra benefits by Earthing.